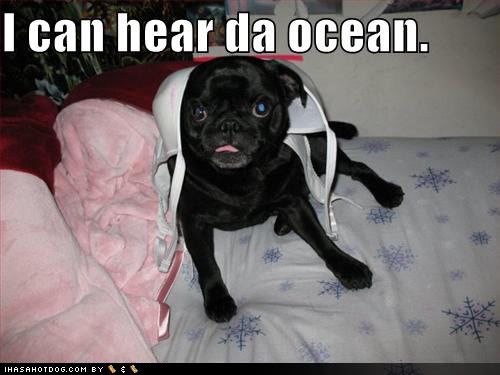 Have you ever been eating something and had it drop down your shirt only to get stuck in your bra? And then you reach down and dig it out and go on with your day? But at the end of the night when you're getting ready for bed and you take your bra off, you find that you've had a snack for later stuck under your boob all day and you didn't even realize it?
No?
Uh, yeah. Me neither.
There's still time to join in this week's Life is Funny blog carnival! You don't even need to be wearing a bra for it.