Okay, there's a blog on my blog list that I frequent because I'm all about seeing a trainwreck. Metaphorically, of course. Anyway, on It's Lovely, I'll Take It there's a house listing posted that is just beyond words. No, for this, you'll need to see the pictures. All the pictures. But be warned: This is not for the faint of heart.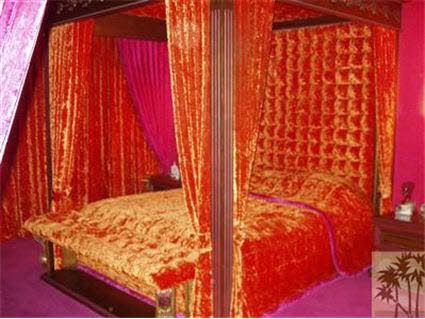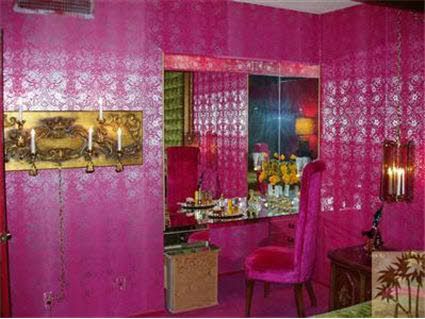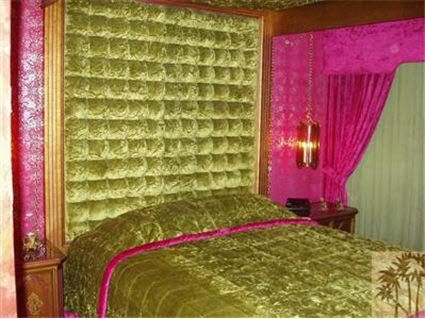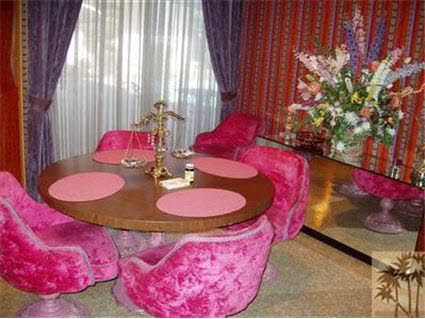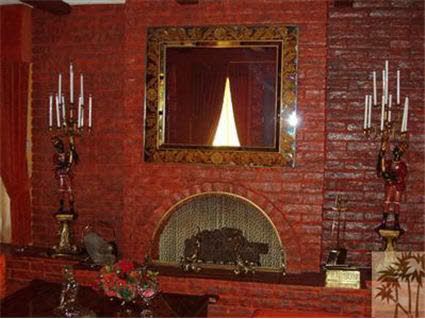 And to think that all of this could be yours for only $795,ooo... And good news! It comes furnished! Reaching for your checkbook yet?
Have you checked out the Life is Funny blog carnival and the new entries? You should. And you won't even need your sunglasses for it.