It's time for another round of What I Learned This Week over at Musings of a Housewife. So, what did you learn this week?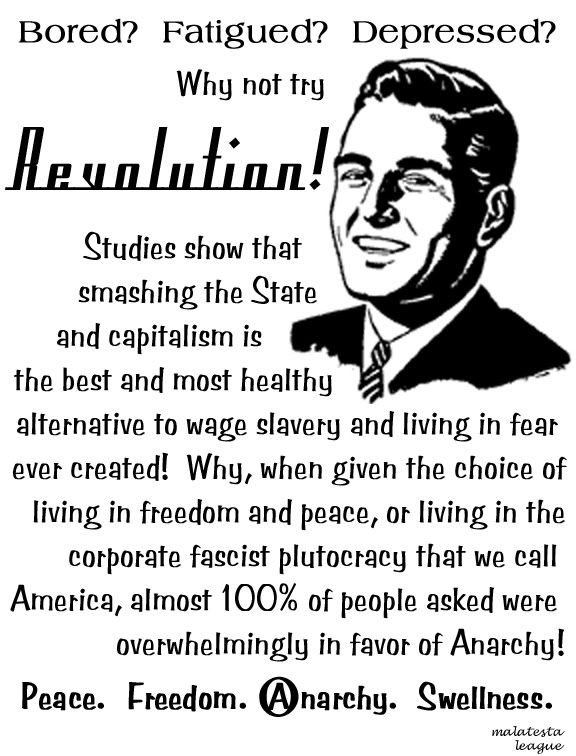 I had an eye-opening experience this week. I learned that anarchists have book fairs. Book fairs? Really? It seems a little too soft and fluffy for anarchists, but whatever. Our local anarchy book fair is lead, or not as the case may be, by a guy named Sweet Pea. Yes, you heard me correctly. I said Sweet Pea. Rocked my world, too. According to an article I read, this event brings in hundreds of people. But Sweet Pea says that the community shouldn't be intimidated by the type of crowd that gathers or the theme of anarchy. Apparently, this is not your father's anarchy. This is more the cute and fluffy bunny anarchy. Where are the pitchforks and torches?! At least throw in some chaos and mass hysteria, will ya? What is this world coming to?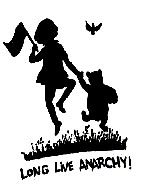 And on an entirely different note, a big Happy Birthday to my bloggy friend Steph over at Red Clay Diaries! At least, I think it's a different note. You're not an anarchist, are you Steph? Do anarchists wear Snuggies these days?