Today is a big day for me... I'm opening up my new etsy shop!





This is something I've been going back and forth on for a while and I'm finally doing it. Of course, the open doors/not exactly gentle nudges I've gotten made the decision making a bit easier. I found the perfect shirts at a good price. And I had some fun ideas pop into my head...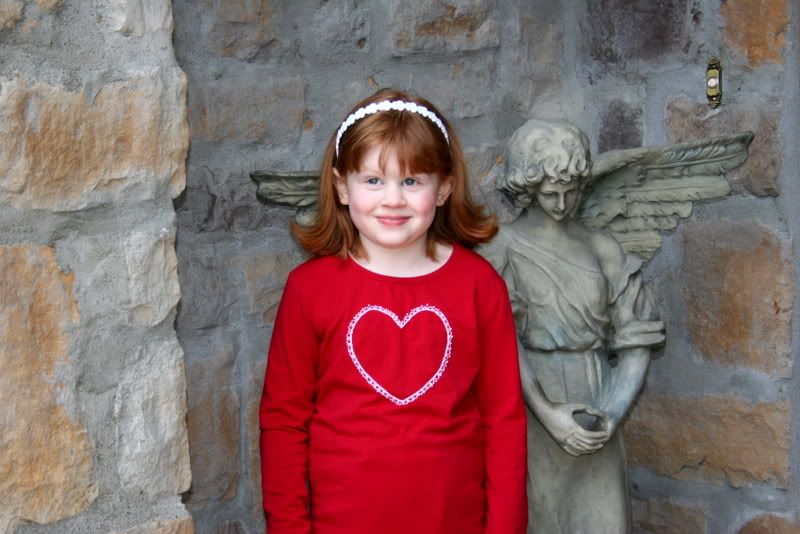 And then, my bloggy friend Sarah sent out an email saying that she plans on going on a mission trip to Sudan this July and asked for fund raising ideas. Yup, that was the final push I needed!

Sarah has a heart for missions and has gone on many short term mission trips over the years and is feeling called to go on this one (you can read more about her trip(s) on Katdish's blog here). But it's coming up soon and a lot of money needs to be raised in order for her to make this trip. I'd really like to help her reach her goal, so I offered to donate a portion of the sales from my new shop to help her get there. If you go to my shop and see something you'd like to purchase, please put "Sarah" in the comments to the seller box and I'll make a donation to her trip. It's that easy!
I hope you enjoy my new shop! And thanks in advance to those who will be helping Sarah raise the funds needed to go on this mission trip!