As most of you know by now, I've got a
new Etsy shop
. But what you might not know is that right now, Katdish is doing a giveaway on her blog from my collection! I know! It's the coolest thing ever! What can you win? Hmmmm... Let's see...
Sorry, cute little girl not included in giveaway. ;o)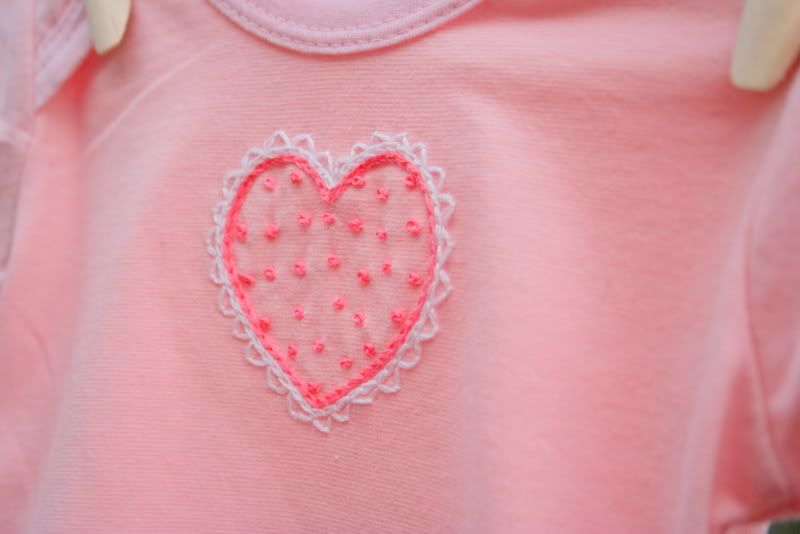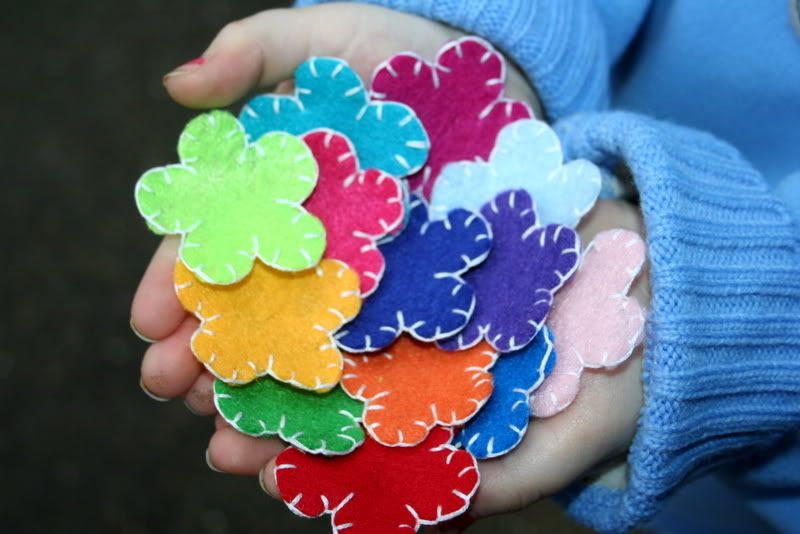 And there are even more to choose from! Yes, it could be your lucky day! And remember, if you do any shopping at my Etsy store, you can help Sarah Salter go on her mission trip to Sudan by putting "Sarah" in the buyers comments section.
So what are you waiting for? Get on over to Katdish's blog. Skeedaddle!