We're in the middle of a bathroom remodel right now. Yes, it's more fun than I can handle. We really needed to have work done in there because we had mystery leaks and because the bathroom floor appears to be sinking. Anyway, this is what our bathroom looks like now:
Lovely, isn't it? It's taken a lot of work to get it looking like that.
Is anyone wondering what my new bathroom will look like? I'm still trying to decide between my two favorites: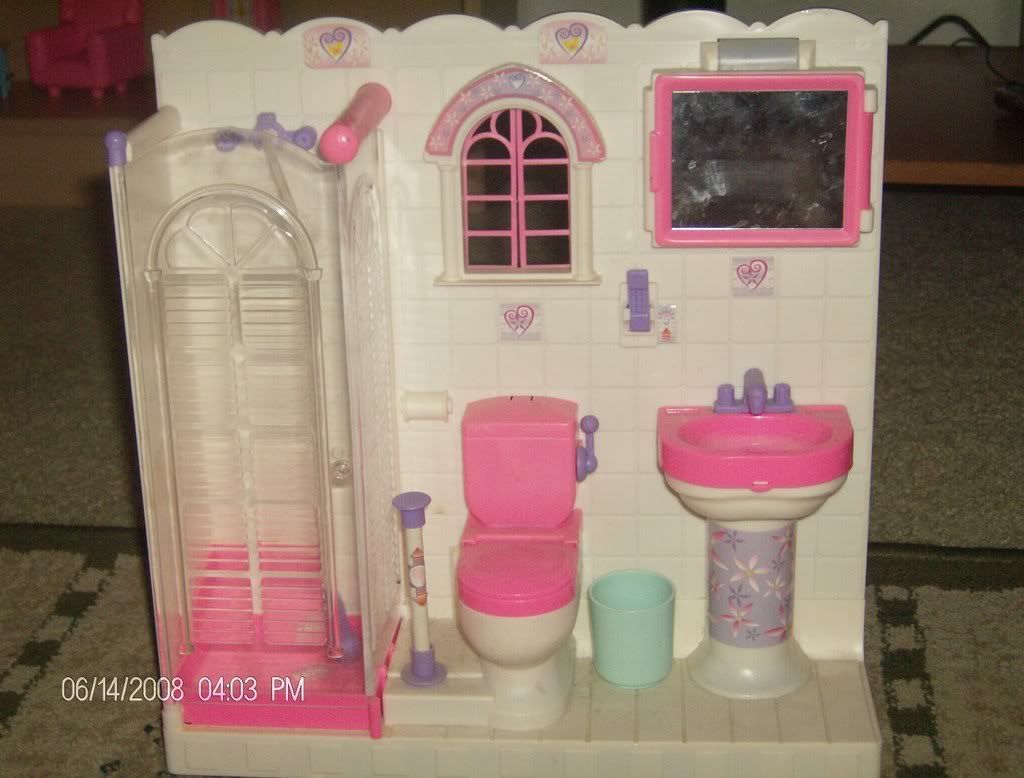 Or possibly this: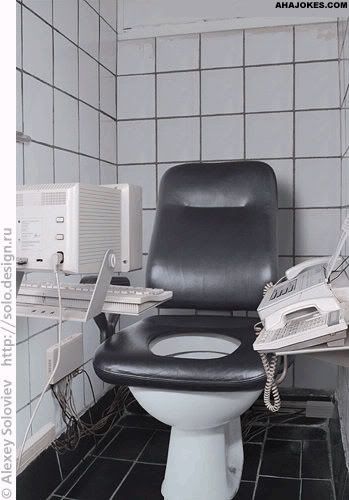 A piece of advice: Don't do demo in your house when you've got pneumonia. Although it might sound like a lot of fun, the dust is not your friend.