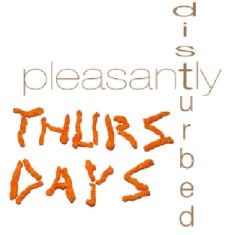 I went on a little outing yesterday. I went to the garden section of Home Depot to hit their clearance racks and hit 'em hard. So I guess you could say that Home Depot is to blame. Well, I like to blame them anyway. Oh sure, that orange sign of theirs makes them look all innocent...
But don't be fooled! They suck you in and then force you to do evil things... Or is that just me?
At this point you may be thinking, "Wendy, what in the world are you talking about?"
Well, I'll tell ya.
Plant sacrifices.
Oh, yeah. I get sucked in and see all these lovely plants, greatly discounted, and can't help myself. I must buy them and take them home.
Then kill them.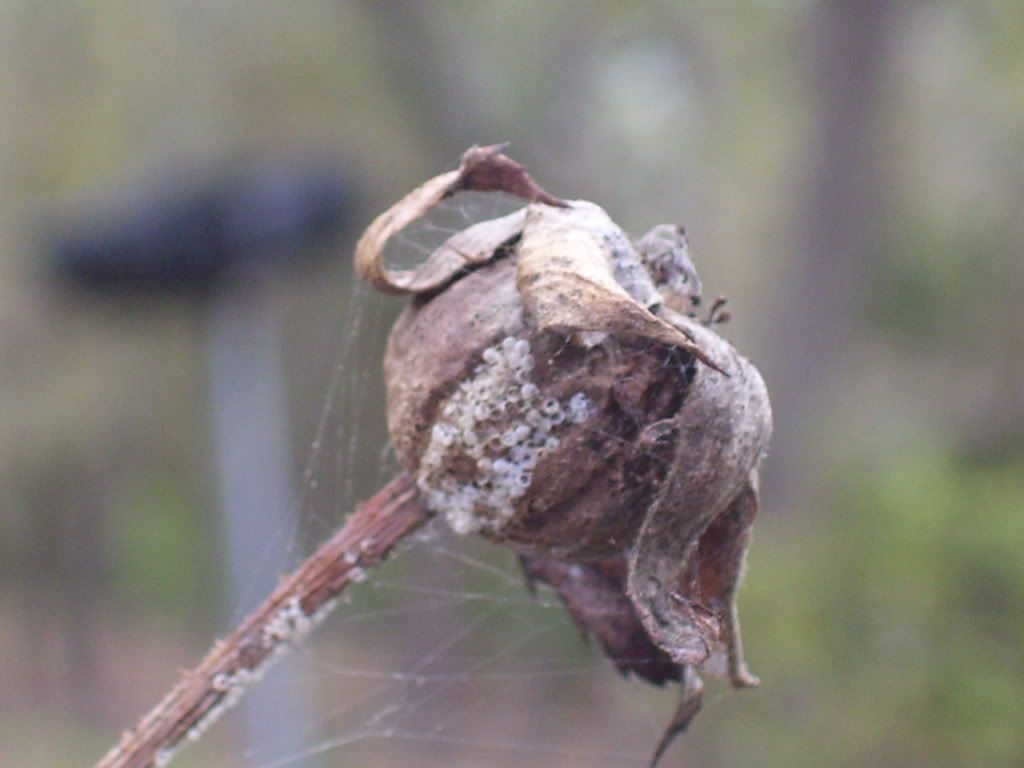 It's not that I try to kill them. I just have two black thumbs. And I hate gardening. Oh, I like the idea of having a lovely garden, I just don't want to be the one maintaining it. Or even planting it. Yes, many of the flowers never even make it out of the pots I've bought them in before they meet their doom. But really? They'd die whether I put them in the ground or not.
Do the plants know what's going to happen to them? I can't be completely sure, but as I left the garden center, I felt a great disturbance in the nursery, as if millions of voices suddenly cried out in terror and were suddenly silenced. Yeah, kinda like that.