Yesterday was just not my day. It's never fun to start your day this way: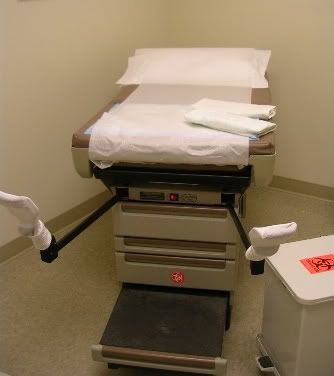 And as if stirrups and the salad tongs of death weren't enough, I was told that I'm overdue for this: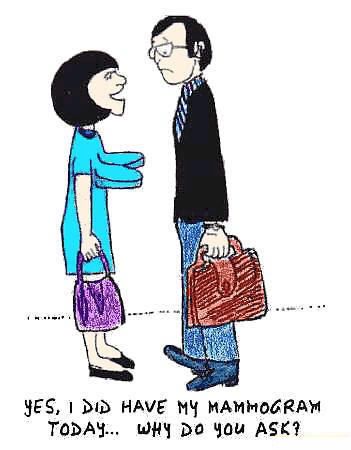 But wait, there's more. After getting another very unpleasant test done, I found out that I get to go in for this:
I don't think the pictures from either of those tests will be making it into my photo album.