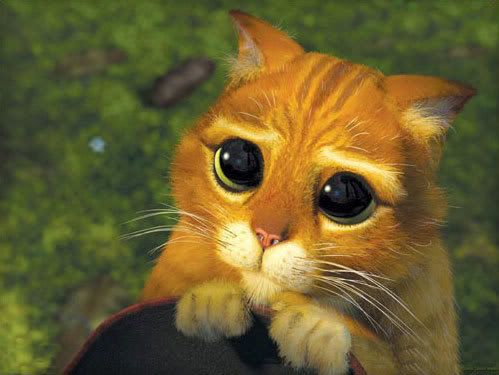 I asked my daughter what she thought I should blog about this evening, and she thought I should write about Grandma and PopPop coming over. Of course at that time, they hadn't been over. As a matter of fact, they were warm and snug at home with no plans to go out. So, what would make a couple of grandparents go out in 30 degree weather?
"Grandma, when are you going to come over?"
Yup, one little phone call from a pleading 6 year old girl is the one surefire way to get grandparents to risk becoming popsicles. They didn't stand a chance.
My folks came over, chattering teeth and all, and spent some time with my daughter. Grandma got to hear the names of her granddaughter's Littlest Pet Shop animals, twice, and got some snuggle time in. My daughter invited Grandma and PopPop to spend the night with her and suggested that they just sleep in their clothes when Grandma used the protest of not having jammies. Always thinking, that one. Somehow my folks managed to find a way to break away from the batting eyelashes so they could get back home again.
Grandma and PopPop - don't be surprised if your pajamas turn up missing. Your granddaughter might be holding them hostage.